Many groups and business leaders come to The Heartland Retreat Center with the intent of running their own custom retreat program because of the freedom it allows. This gives them the privacy to teach their own curriculum for various types of groups, including business groups wanting to run uninterrupted business strategy meetings and annual goal setting. If these are your goals and hopes in building a retreat, The Heartland Retreat Center is the place for you.
Our goal in serving our Guest Groups is to provide them with the highest level of excellence and service possible. By choosing The Heartland Retreat Center for your custom event, you will ensure that you will have an excellent experience. We specialize in helping make your event a complete success! We look forward to partnering with you to customize your next event!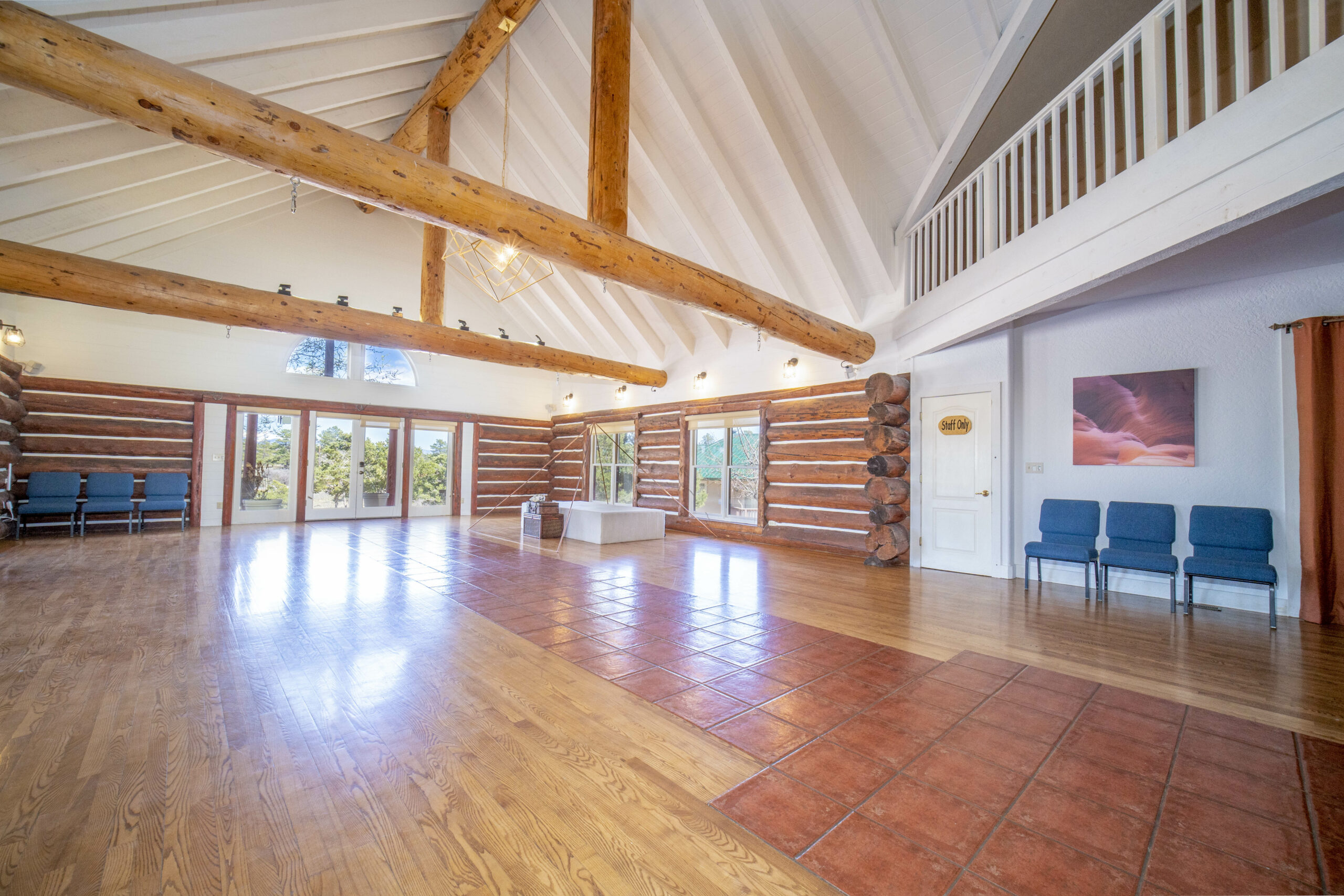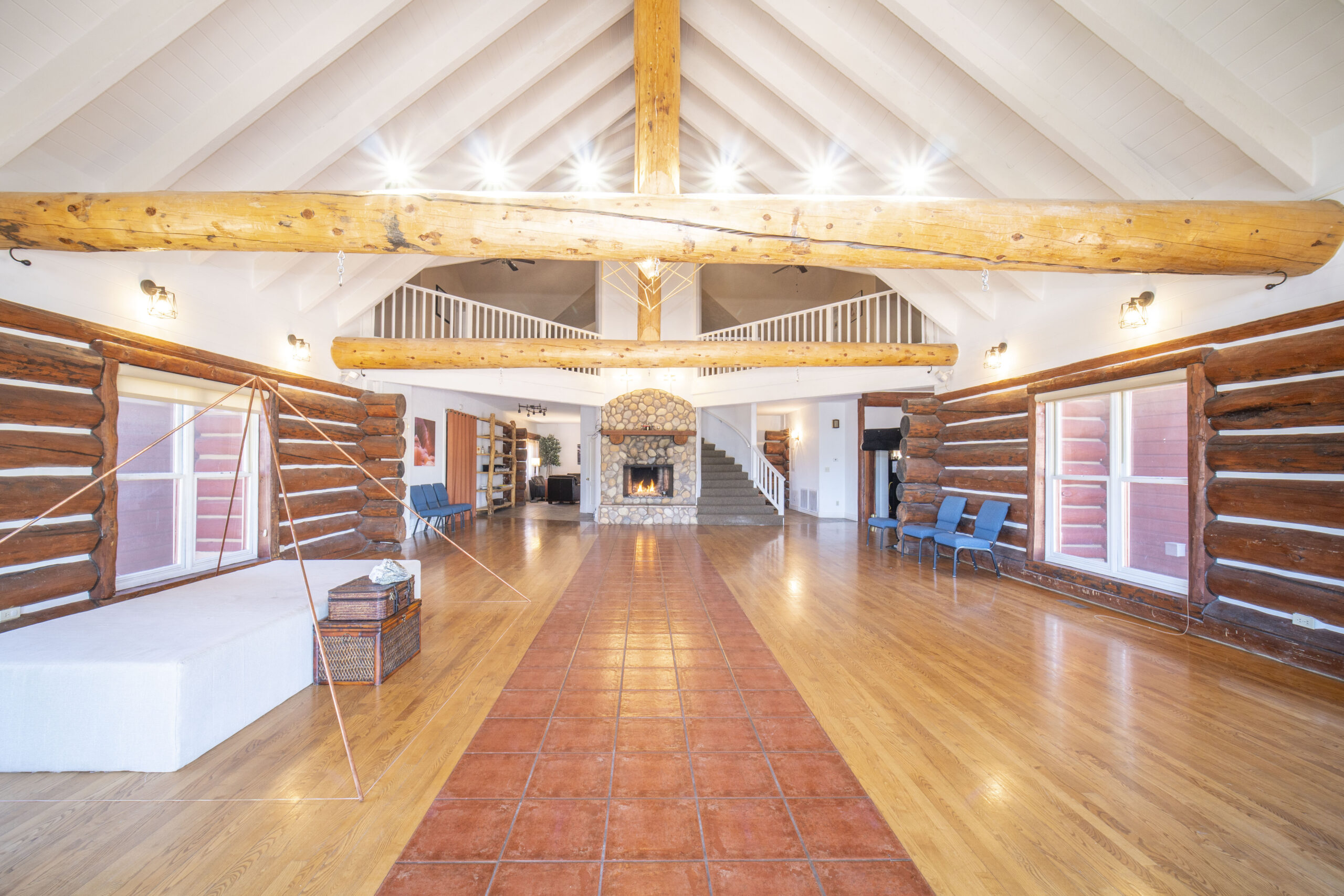 Main Lodge:
Stage and multi-purpose area
Seating capacity of 150 people (w/folding chairs)
35-40 capacity when using chairs, backjacks to sit on floor, yoga matts
Restrooms in building
Building with gas log fireplace
Special lighting; Audio/Video setup also available (additional costs)
Main Lodge Rates if not using Retreat Center Lodging:
$500 per day if not using retreat center lodging
$300 per day minimum
$400 for 50+ people per day
Main Lodge Rates if using Retreat Center Lodging:
*Pricing will be reflected in with total package pricing
Mesa Building
Each guestroom has a private bathroom, 2-3 twin beds.
2-Rooms have a queen bed and twin bed.
All beds have new bedding, flooring and bathrooms have all been redone
Each guestroom has a private entrance. (11 Rooms Available)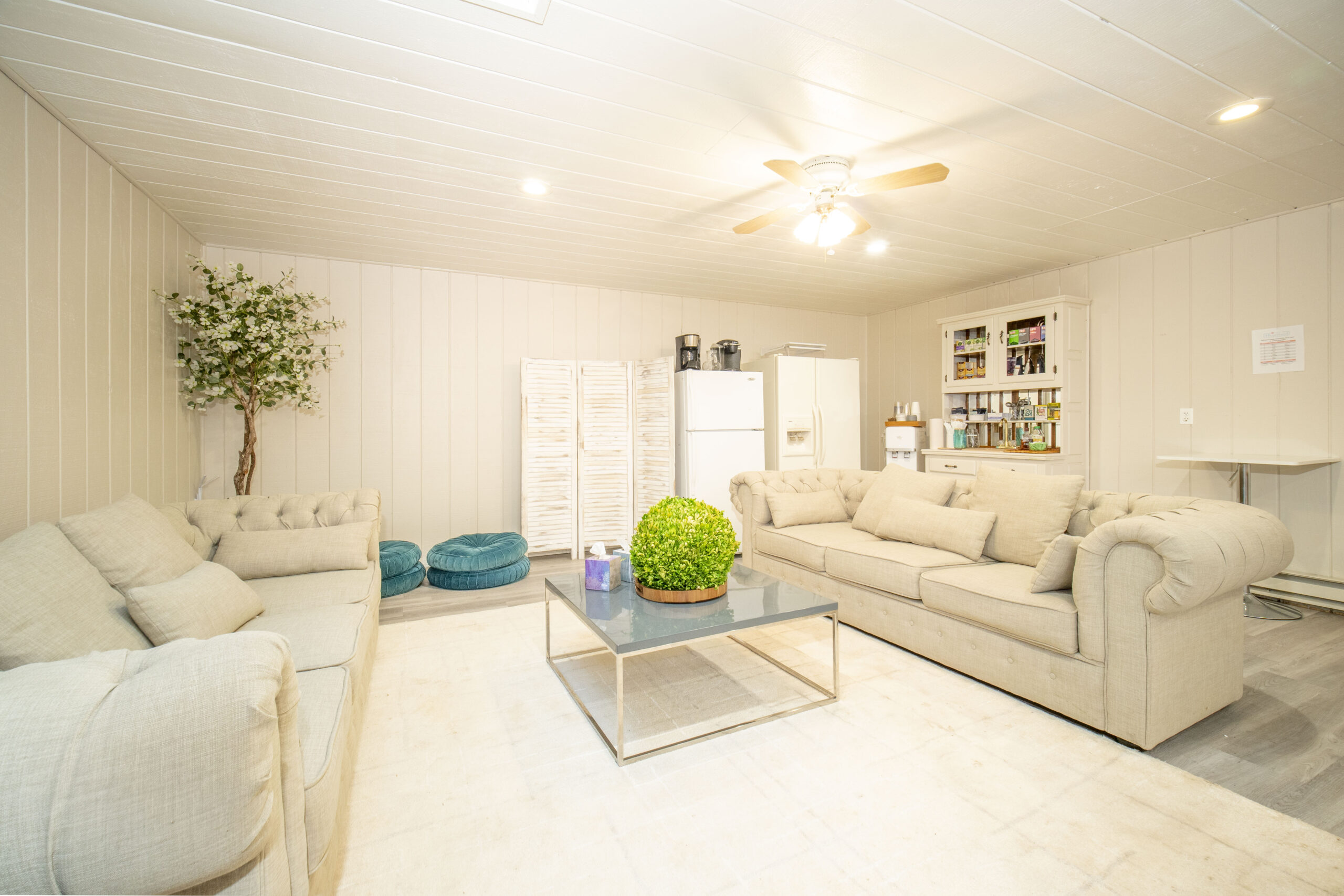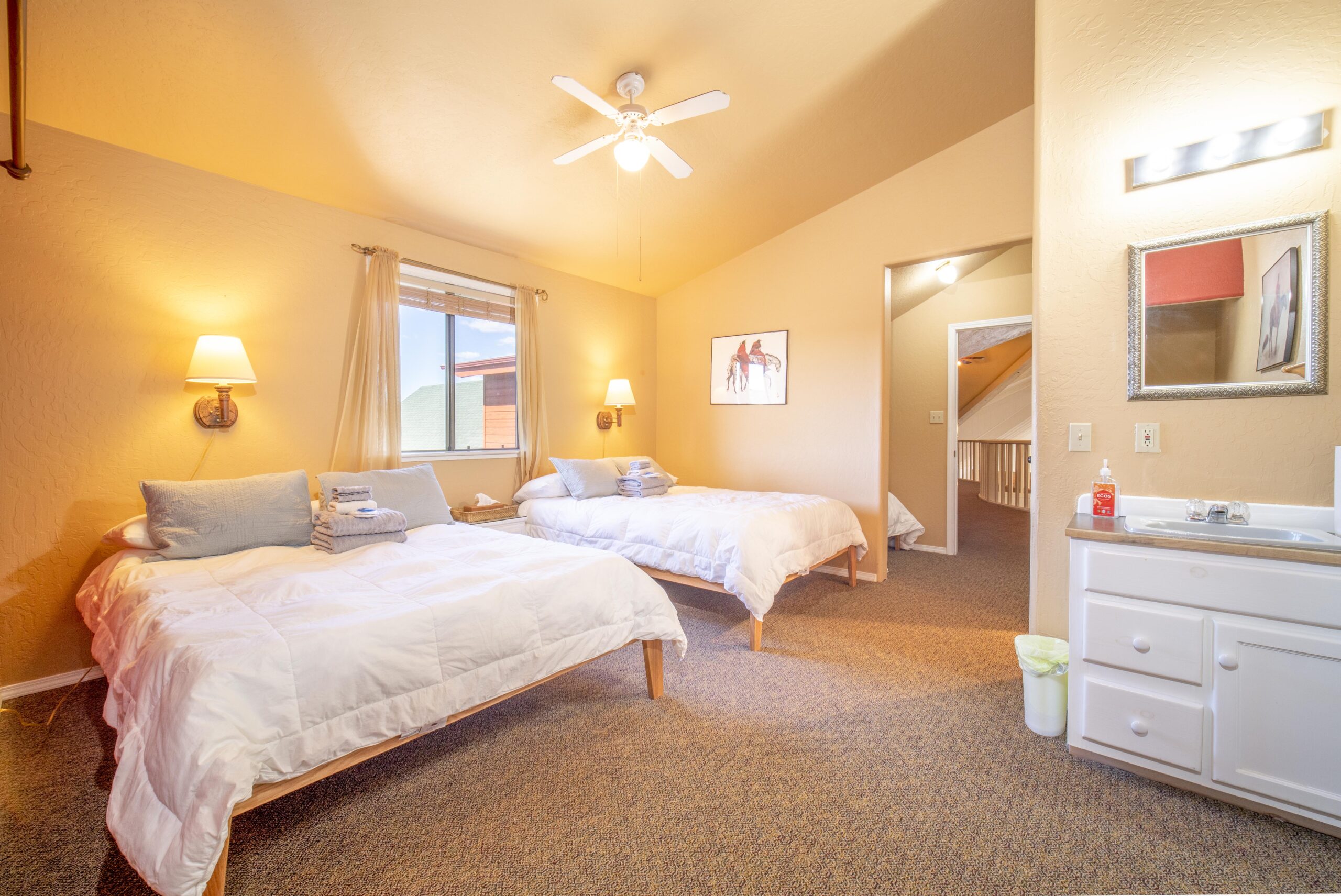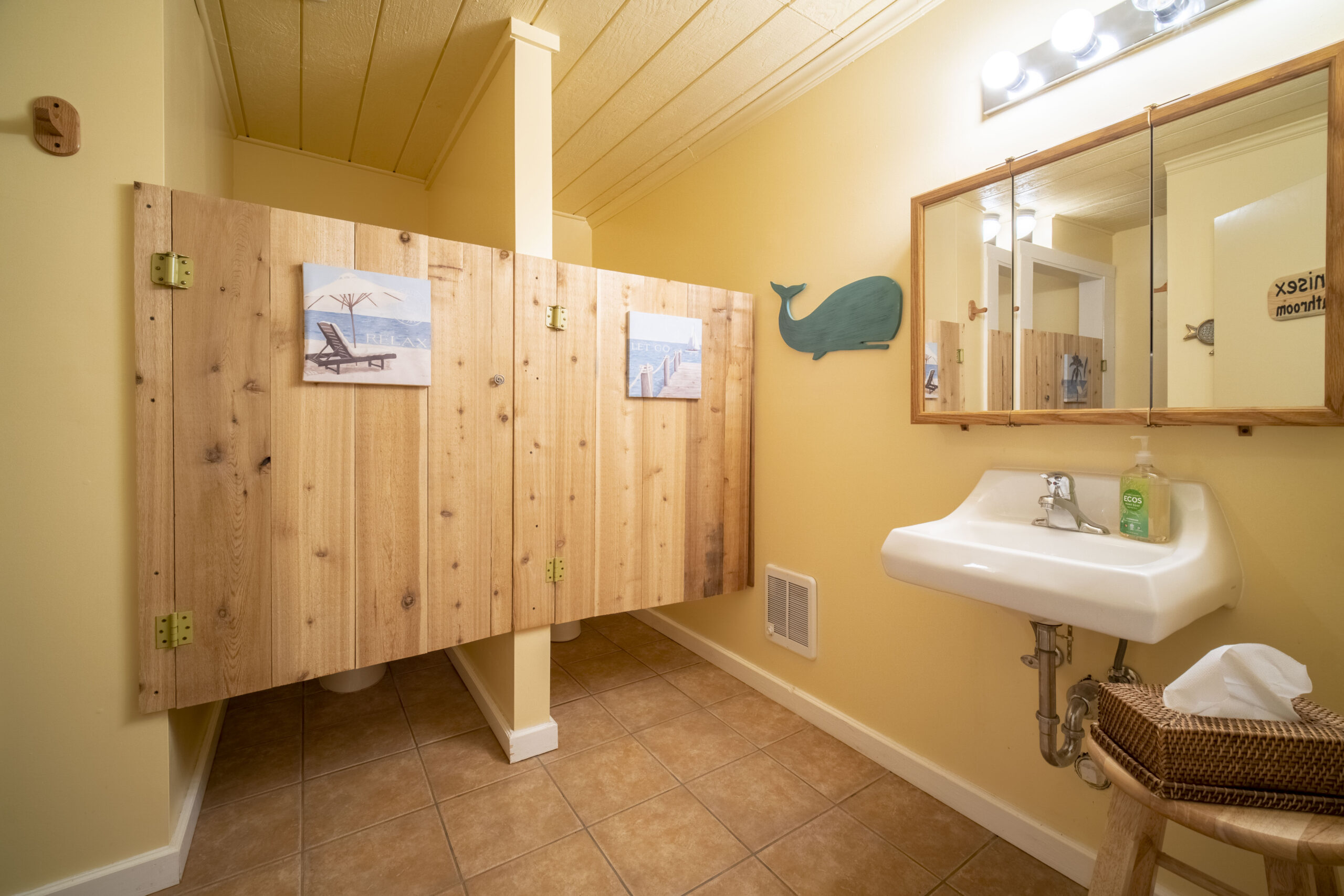 Commercial kitchen (w/pots, pans, and utensils)
Seating with tables and chairs
Men's and Women's restrooms in building
Audio setup available (additional costs)
Onsite Chef Meals are all organic, local grown. Onsite Chef Nikki is absolutely amazing and an incredible vegan Chef, Herbalist and she is all about the plants and takes care of the guest with the same love that Mandy and Oliver do.

Breakfast, Lunch, Dinner

2-meals per day

1-meal per day

Lunch Box for Grab and Go

Drinks only (coffee, water, teas)

If you have a chef you want to bring onsite, there is a kitchen usage fee charged 

If you want to bring in your own food and use kitchen, there is a usage fee charged